Project setting up a network of on-line community television stations that will free up local organizations to produce alternative news/events programs both live and filmed.


My Channels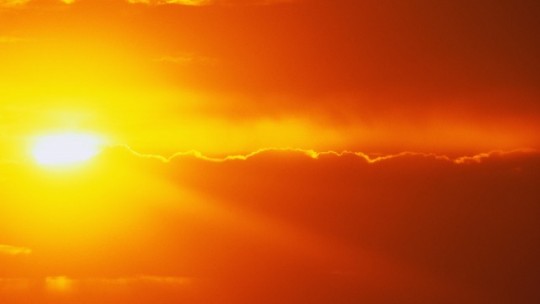 298 views
My Videos

50:23
40 views
Comments
No comments available. Be the first one to comment this user profile.
Upgrade your account!
Custom plans available for as low as $0.02 per GB
Charge Pay Per View
Ads Removed
Free Wordpress Site